Graffiti has reached a new quality of acceptance. We as a Scene have now our own Collectingcards. Iam happy to be part of the 2. Edition Felix from Over Collectibles from New Jersey just launched. I dont know ive the cards will officially will distributed in europe. As soon as I have more infos i will post them here.
Thanks to Felix for making it happen, and thanks to Joe for recommending me.
Die 2. Auflage Sprüher Magnet Sammelkarten. Felix hatte mich für die 2. Edition angefragt.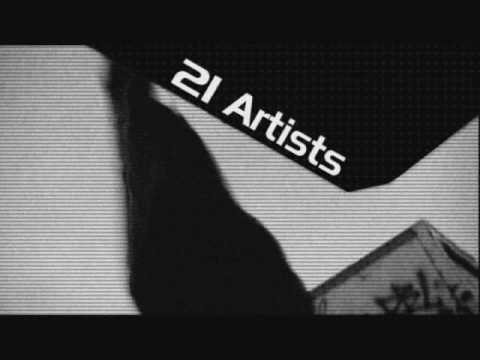 magnetic SEAK Collectorscard @ over collectibles